Porto
Porto was recently considered European Best Destination/European Travel Choice 2012
http://www.europeanconsumerschoice.org/travel/european-best-destination-2012/:
"Porto? The best place to travel in Europe!
With the variety of resources available Porto conquers all its visitors, from those who want it for its history and authenticity, to the ones who seek to explore a new, more cosmopolitan and contemporary city. Discovering Porto means discovering what makes it different : the famous Port Wine, an Historical Centre designated World Cultural Heritage by UNESCO, Museums, Enchanting parks and gardens, fashion boutiques by national and international designers...
Porto gives you a bit of everything. Give it a try!"
<![if !word & !ppt & !excel & !vml]>

<![endif]>
<![if !word & !ppt & !excel & !vml]>

<![endif]>
<![if !word & !ppt & !excel & !vml]>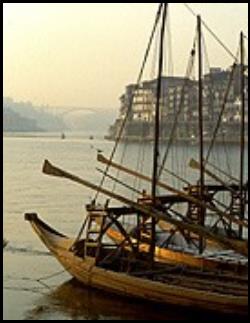 <![endif]>   <![if !word & !ppt & !excel & !vml]>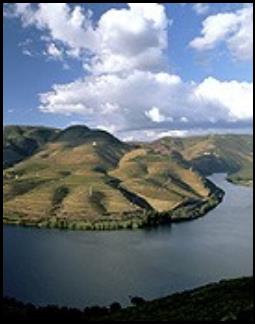 <![endif]>
<![if !word & !ppt & !excel & !vml]>

<![endif]>
<![if !word & !ppt & !excel & !vml]>

<![endif]>
<![if !word & !ppt & !excel & !vml]>
<![endif]>
<![if !word & !ppt & !excel & !vml]>

<![endif]>
<![if !word & !ppt & !excel & !vml]>

<![endif]>

Link to photos and images of Porto.

<![if !vml]>